---
EFFECTIVE & SCIENTIFIC HAIR LOSS MANAGEMENT
For 60 years, we've brought trichology to clients the world over. Our first Hair Centre opened in 1956 London and while the tools and techniques have since progressed throughout Hair Centres across Asia, our convictions remain the same: hair and scalp care that's committed and holistic, delivered by Trichologists and Hair Care Consultants who have your best interests at heart.
---
Cutting Edge
Scalp Treatment
Clinically Proven Hair Growth Results
Filler
Advanced II
Guaranteed Hair Growth in
12
weeks
Source: Bioceltran
Power Peptides Release
Hair Counts Increased by
62%
in 8 weeks
Source: J. Food Sci. Nutr Vol. 5
Follicels Growth Activator 55
Suppress DHT Formation by
50% Source: Pharma Hemetic
*Results may vary from person to person
Hair Loss Treatment Programmes
Cutting Edge Technology.
Time-Tested Techniques.
Our scientific approach to hair loss infuses
gentle yet effective formulations that distill
the best of nature.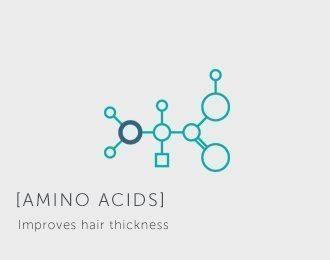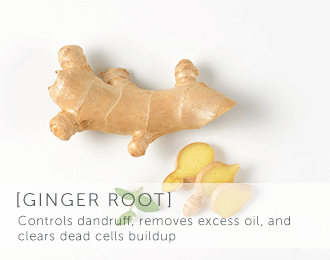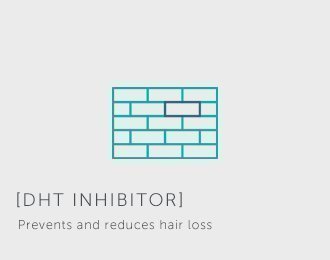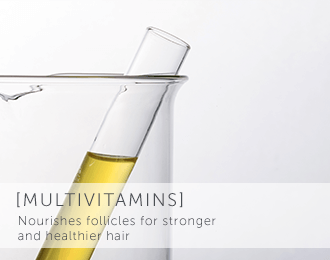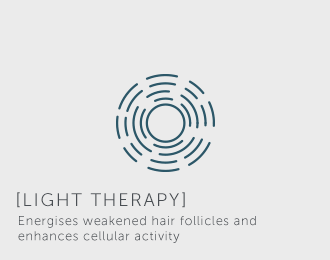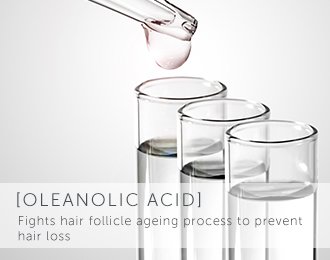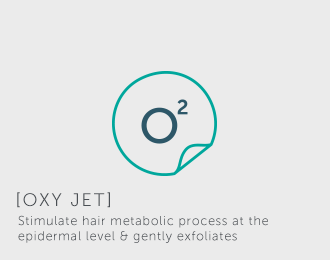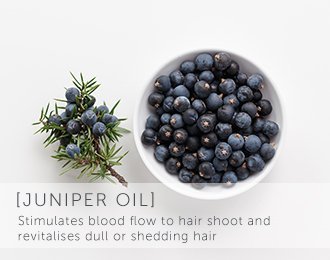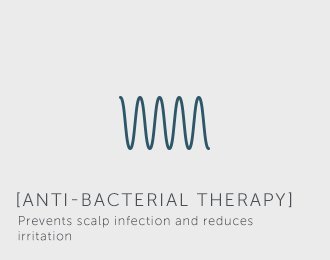 ---
Join the many success stories
we've had with our hair loss treatment
- RESULTS MAY VARY DEPENDING ON INDIVIDUAL CONDITION.
- PICTURES ARE FOR REFERENCE ONLY.
Book a consultation
---
Our in-house
Trichologists have extensive formal
training under UK-based specialists, as well as regional consulting experience. With part of our Trichologist team being official International Affiliates (UK) with the Institute of Trichologists (IOT), Svenson Hair is confident in meeting your hair and scalp needs.