Don't let fragile and lifeless hair bring you down. Try our NEW Hair Bounce treatment
Svenson's Hair Bounce treatment is a clinically proven formulation to address hair loss concerns, as it effectively inhibits the formation of DHT - the main cause of premature hair loss. The treatment is made with a blend of plant-based extracts, including a new sustainable approach by replacing animal keratin with plant-based keratin. Additionally,
it is free from sulphates, silicones, parabens, and artificial colorants, making it safe for your regular treatment. The Hair Bounce treatment helps improve hair texture, thickness and strength, leaving you with improved hair vitality and bouncy locks after just one session!
During a 12-week clinical trial, the Hair Bounce treatment proved
effective in reducing hair loss
for 70% of the participants.
Moreover, the trial results indicated that the treatment formulation not only stimulated hair growth (anagen phase) but also reduced the hair loss phase (telogen phase).
Experience Effective
Hair Growth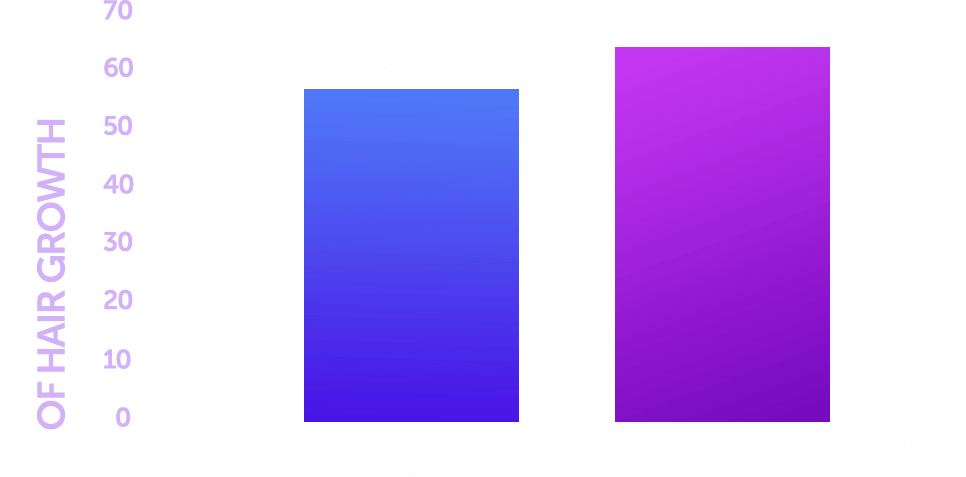 Source:
ISPE institute of skin and product evaluation Milan
Remarkable Reduction
in Hair Loss Phase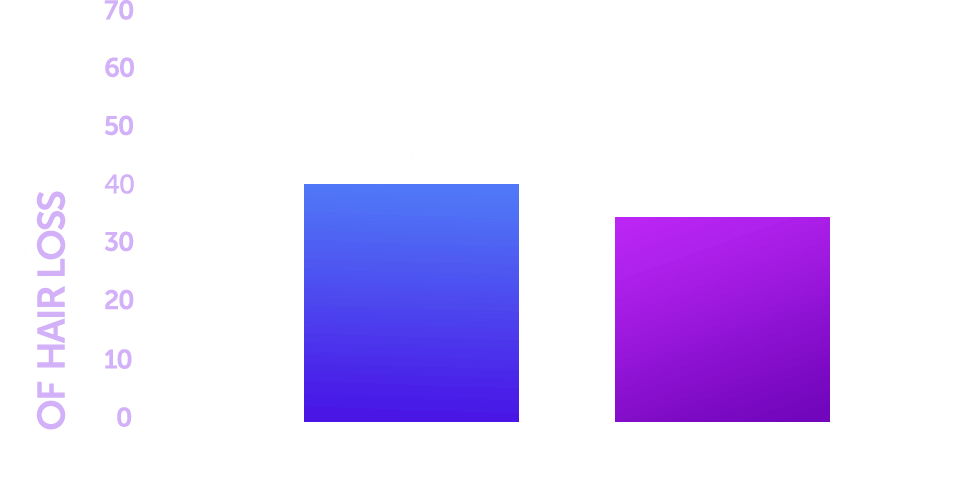 Source:
ISPE institute of skin and product evaluation Milan