Thank you
for making us one of
The Best in the Trichology industry.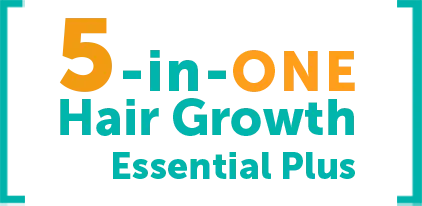 RM
69 worth RM975
93% discount
We have put together our Top 5 Best-Sellers to impress you at a fraction of the cost. Our proven track records have launched us to where we are today of being one of the leading brands in the trichology industry! When clients across regions stayed with us since day one, we know that our formula works! Speak to us today and discover the possibility of regaining healthy looking hair.
---
TOP 5 BEST-SELLERS
Anti-pollution
Cleanser (APC)
Active Ingredients:
DLTP (derived from Vitamin E)
Aids recovery of pimples/ breakouts.
Prevents dry hair and scalp. Restores hydration.
German Chamomile
Soothes scalp irritation and improves blood circulation resulting in healthier hair.
Licorice Root Extract
Reduces flakiness, anti-itch, relieves dry and damaged scalp.
Portulaca Oleracea Extract
Anti-inflammatory, wound healing effects and increases volume to limp looking hair.
High
Frequency
A non-invasive high-frequency tool using a low-powered electric current that is safe and gentle on scalp to remove bacteria and stimulate blood circulation for healthy hair growth. Especially ideal for humid climate where bacterial thrives.
OxyJet
Therapy
A supersonic penetration of saline and oxygen to infuse active ingredients on your scalp, encouraging optimum nutrients absorption while scaling off excess build-up or flakes without damaging scalp tissue. Working deep from the skin cells to boost follicle stimulation and enhancing microcirculation for thicker, natural, healthier hair growth.
Rescue
Dandruff Control
A therapeutic hair and scalp cleansing theapy torelieve itchiness, dryness and irritation caused by dandruff.
Active Ingredients:
Piroctone Olamine
Anti-inflammation, itch, reduce flakiness and restore hair vitality.
Tea tree oil
Anti-dandruff, anti-bacteria and unclog hair follicles.
Glycol Distearate
Moisturises, softens hair texture with healthy shine.
Chromolight
Therapy
A therapeutic 3-fan speed control with heated and cool air to gently dry your hair and stimulate hair growth. Removes odour, irritation and reduces bacteria growth from scalp with LED technology, through blue and red LED light plus ozone function.
Recommended for undernourished, dry, inflamed & irritated scalp with weak hair.
SAFE MANAGEMENT MEASURES STAY SAFE,
STAY VIGILANT

Mandatory completion of visitors Declaration form for contact tracing & temperature taking.

Observe minimum 1 metre social distancing at all times.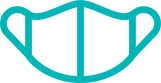 MASKS ARE WORN AT ALL TIMES & additional protective gears during treatment.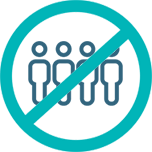 STAGGERED WORKING HOURS & LIMITED APPOINTMENT SLOTS to avoid crowding.

REGULAR USE OF HAND SANITISER & frequent hand wash is encouraged.

REGULAR DISINFECTION of high-touch areas.

Seek medical advice and reschedule your appointments if you are unwell.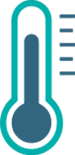 Temperature checks twice a day of staff & those with readings 37.5 degrees and above are to stay or return home.
Sign Me Up!